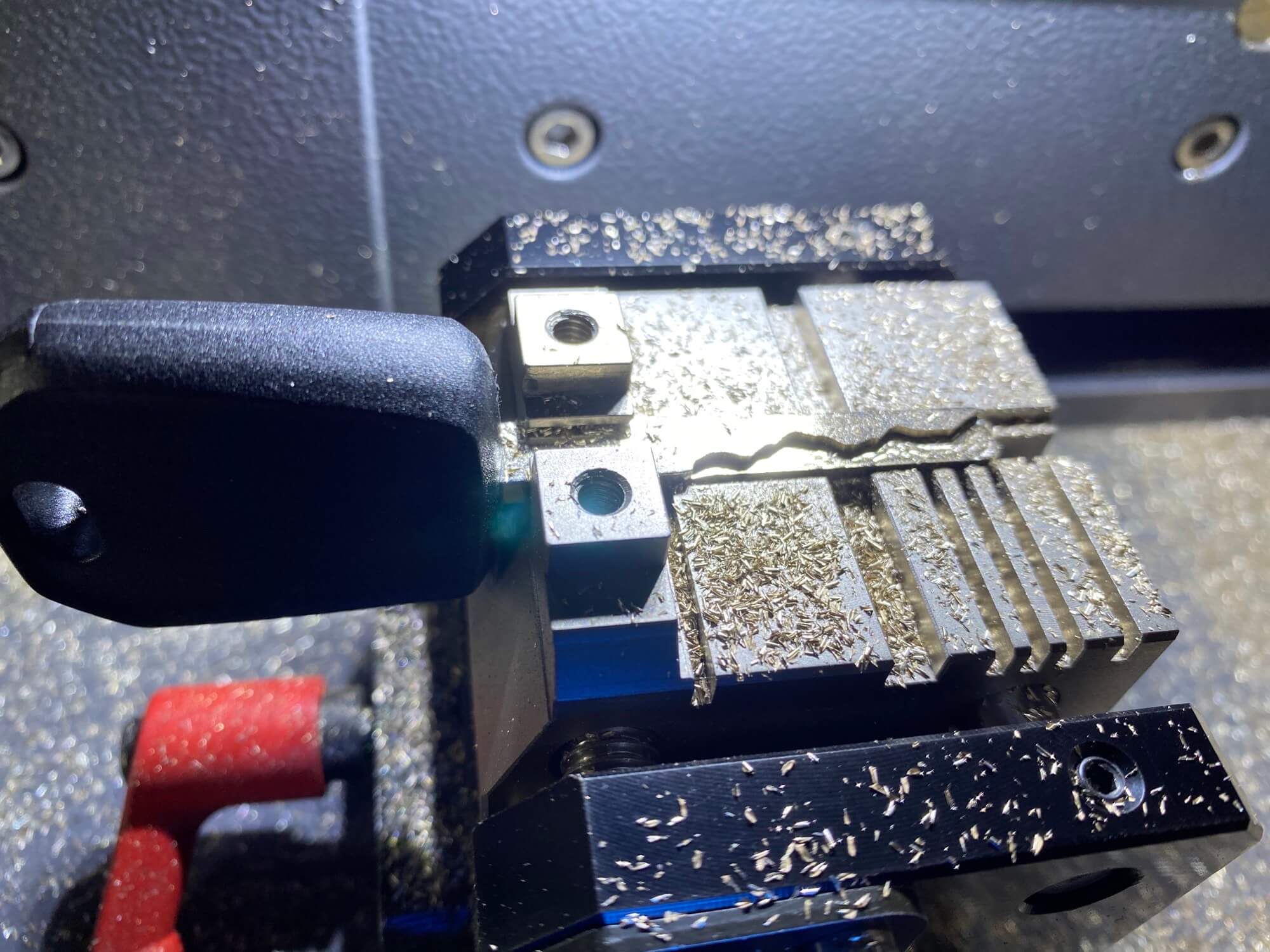 Not All Keys Are Created Equal
Please don't be fooled by cheap imitation keys on Amazon or eBay. More often than not these keys will program once but if they lose their programming due to a flat battery or inadvertently dropping them in the snow, they cannot be reprogrammed back into the original vehicle wherein OEM keys will re-program back into the original vehicle (but not someone else's of course.)
The other warning is someone that says they can offer a service for $50-100. This is probably an unlicensed con man who is probably working out of a uninsured unlicensed vehicle who wants cash and will not be able to show you any credentials.
Check That Your Auto Locksmith Is Correctly Secure and Licensed
We are a fully licensed business, and you can verify any locksmithing business on the Alberta Solicitor General website LINK HERE If the business is not listed, it is not a legitimate locksmith business.
Out Of Country Keys May Damage Your Vehicle
There are also a couple of US companies who profess to be legitimate, but the people working for them do not have a license and if they damage the electronics of your car you will have no come back whatsoever.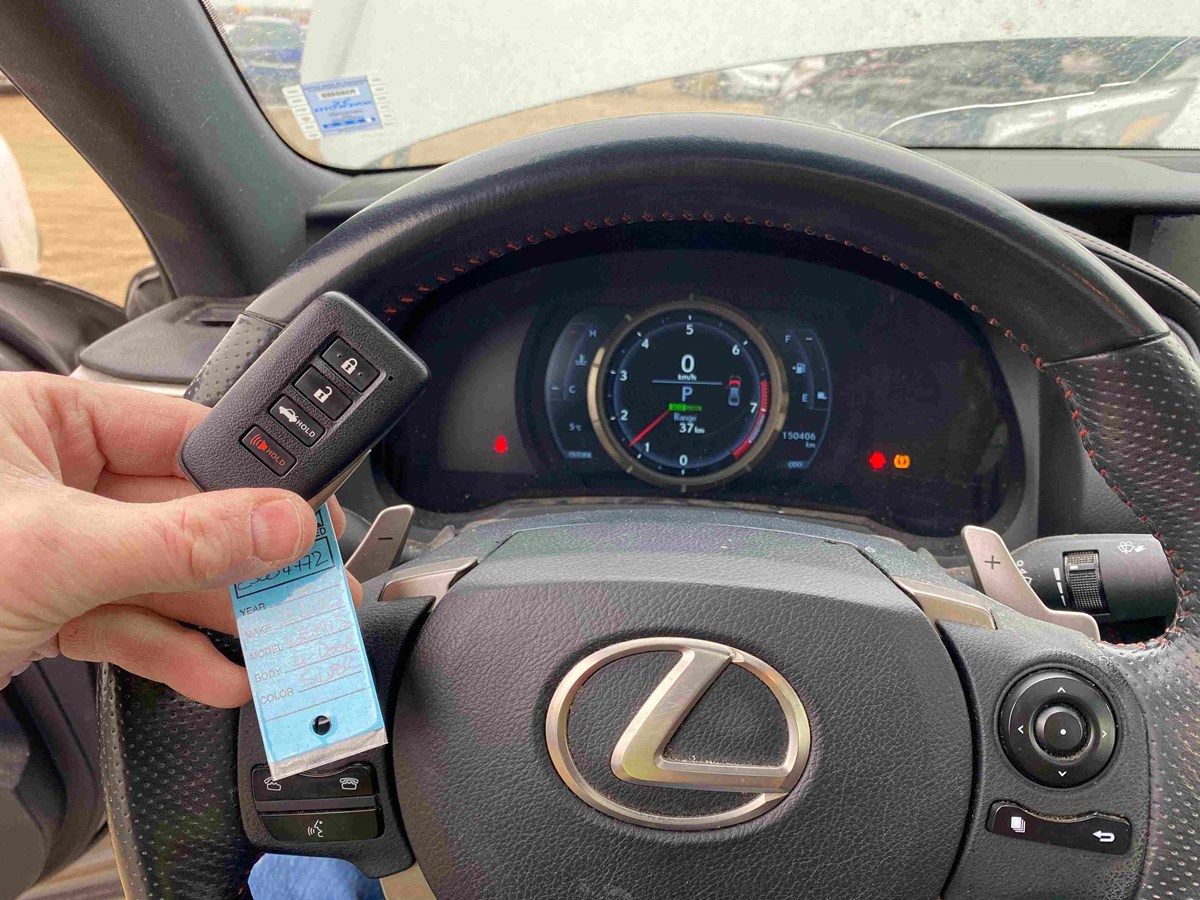 Call us today and talk to a fully certified and licensed locksmith right now, for a quick and free estimate!