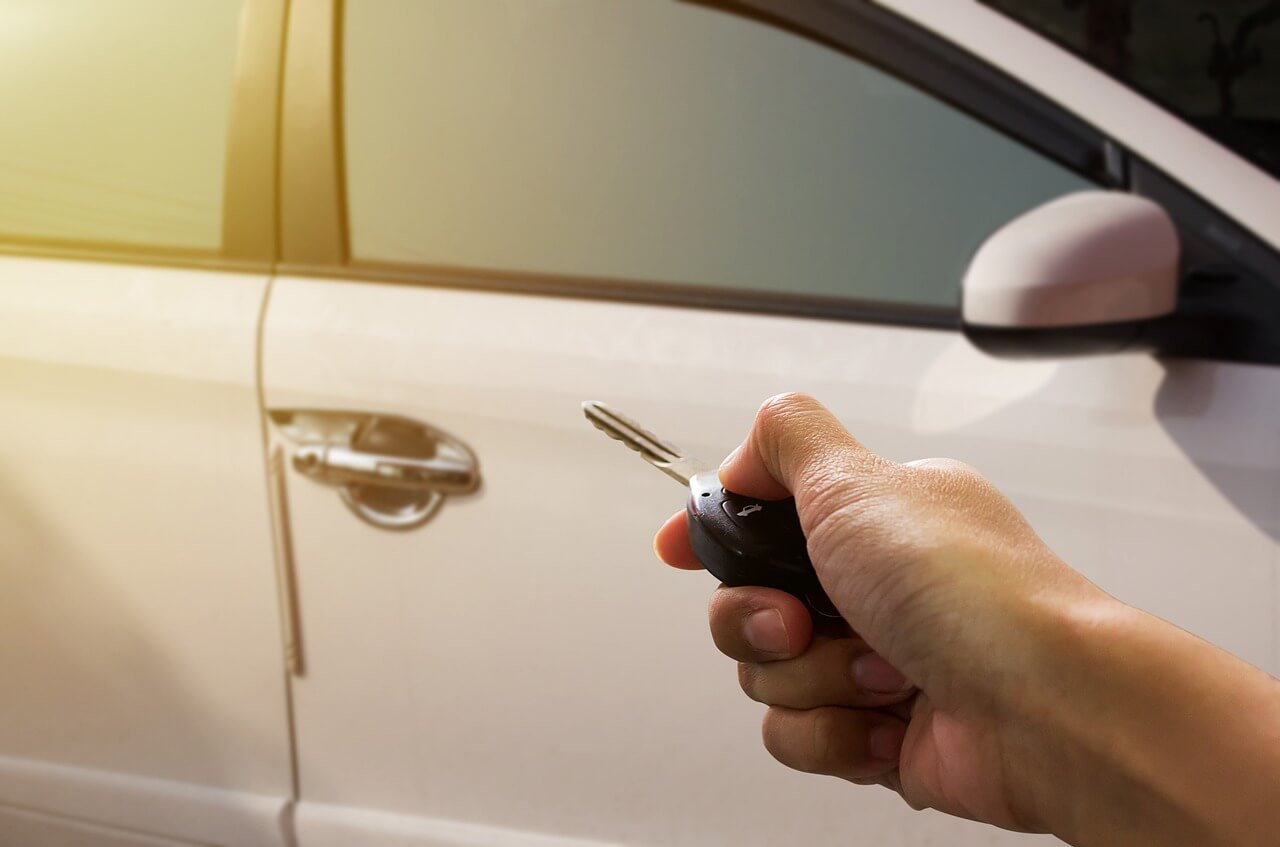 Automotive Locksmith Edmonton and Area
Alberta Car Keys is the one stop shop for vehicle locksmithing, offering both in shop or mobile automotive car key replacement and repairs.
Why Alberta Car Keys is unique
To be an automotive locksmith, you have to be a journeyman locksmith in Alberta. This is unique to Alberta and since it is such a large place, we are rare animals. Automotive locksmithing is a highly skilled career with many years of experience behind it. At Alberta Car Keys and ABACUS Locksmiths, we have time served engineers and locksmiths ready to take up the challenge of getting you back on the road ASAP.
Get Expert Locksmith Advice
Call and talk with one of our experts right now, any advice anytime and we will happily offer it free of charge!
If you don't choose to use us or have the unfortunate experience of being charged a fortune by your dealer after finding us, please ensure your friends and family are aware of our services and maybe we can assist a family member or friend in the future. 
We are here to help!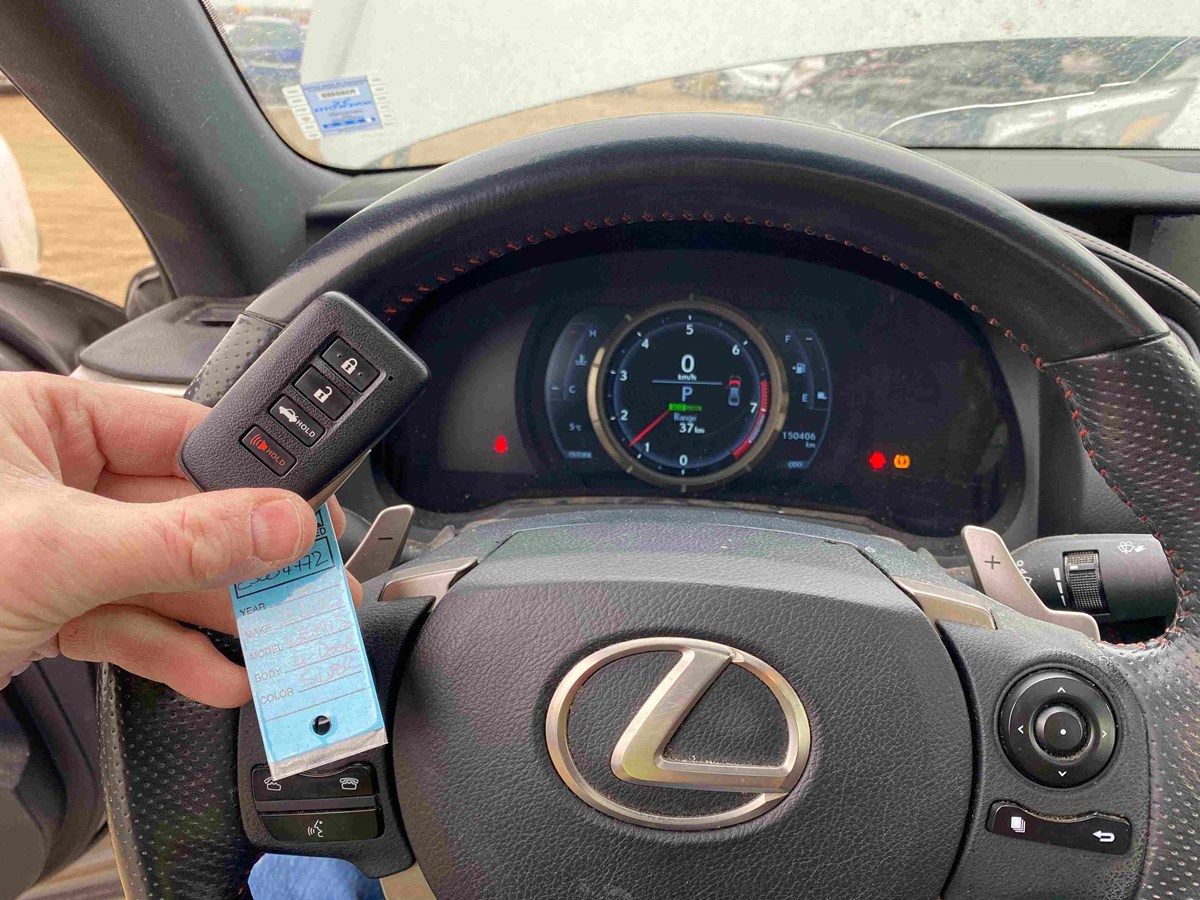 Call us today and talk to a fully certified and licensed locksmith right now, for a quick and free estimate!