About Alberta Car Keys and Abacus Locksmith
"25 Years of Locksmithing"
Our team includes experienced journeyman and apprentice locksmiths plus 25 years of automotive engineering experience. We also know what customer service is.
Our philosophy is to provide the best possible service at a reasonable price with respect and gratitude. We have a short history but are fast becoming a wel-known professional company with excellent skills and knowledge.
We offer but are not limited to:
Emergency Auto Locksmithing
Mobile Auto Locksmithing
Car Key Replacement
Car Key Repair
Car Key Programming
Key Fob Repair 
Key For Replacement 
Key Fob Programming
Truck Key Replacement
Motorcycle Key Replacement
Ignition Repair and Replacement
Contact Abacus at:
1-780-980-3213 - AbacusLocksmiths.ca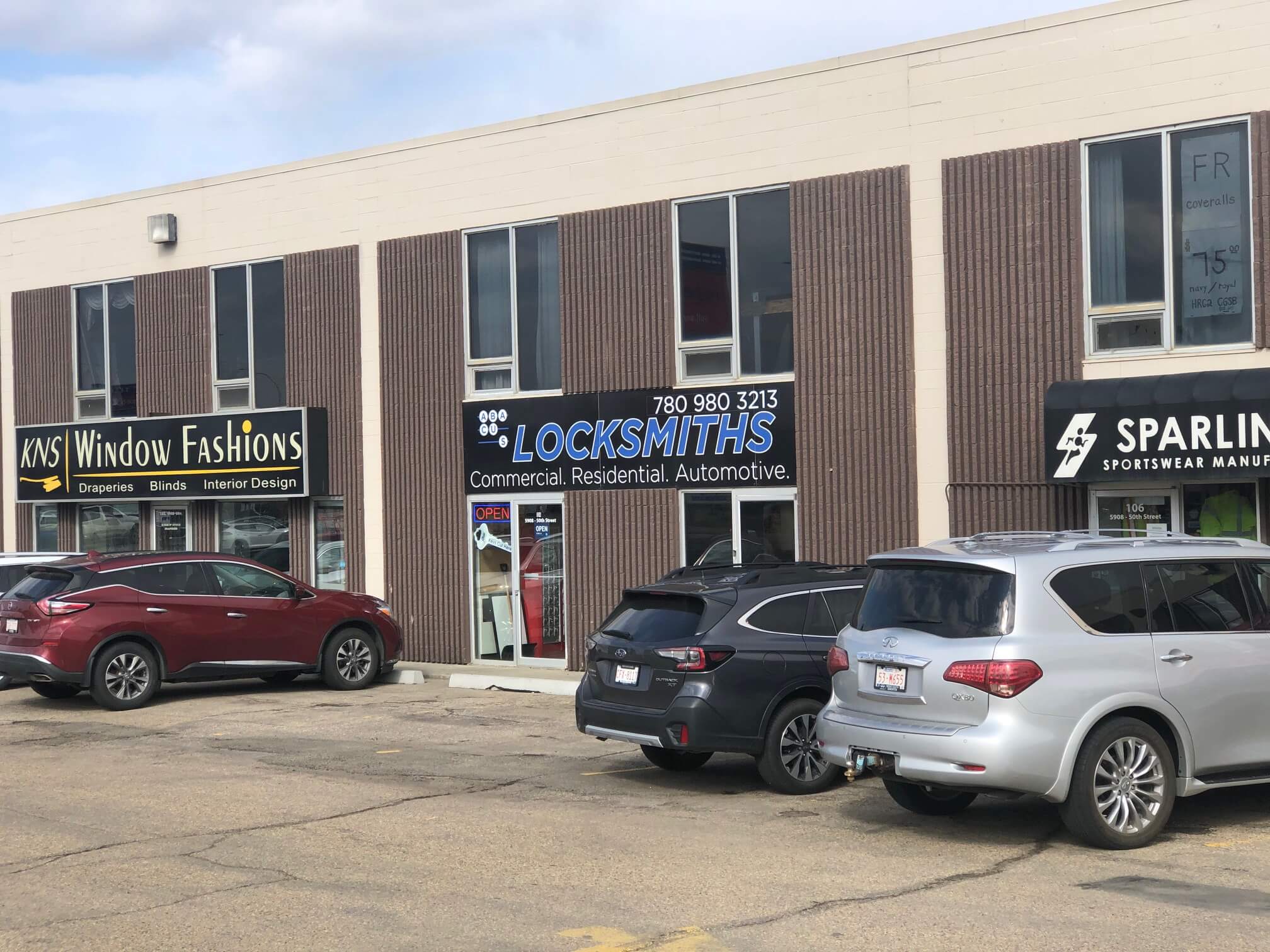 Alberta Car Keys is a division of Abacus Locksmithing which means that you truly get the most well rounded and fully certified locksmiths in the world!
We truly offer an exceptional depth of knowledge in both motorized vehicular locksmithing and general residential and commercial locksmithing.
Abacus and Alberta Car Keys offer both in shop and mobile locksmith services, and whether your Automobile is stuck on the side of the road or you are locked out of your home, or maybe you need new commercial keys cut for your building, It's no problem for the team at Abacus!
Abacus Locksmithing offers: